Tag Archives:
smo
Using SEO is an optimum way for businesses to gain more customers via their website. Whether your site sells goods or is just a point of contact, getting people to view it is key. The more people who view your site, the more likely it is they'll make a purchase/contact you. Using SEO can be tricky if you don't know how, so read on for help!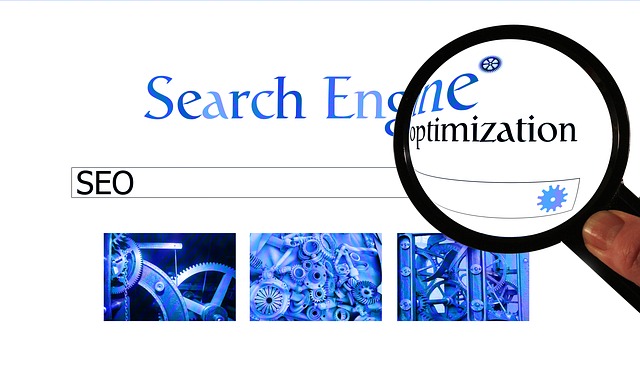 Does my site need SEO?
Before we get into the ins and outs of using SEO, you might want to check if your site needs it. Not all necessarily need SEO as much as others. It depends on business needs and goals. For help in finding out if your business needs SEO, click here.