Tag Archives:
twitter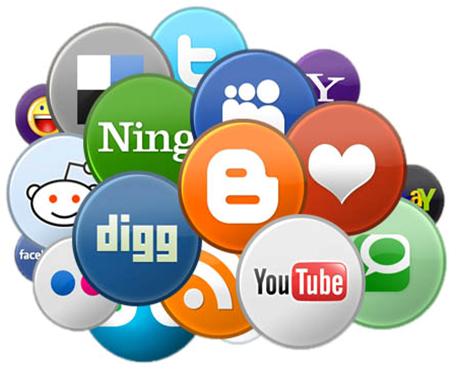 The world of Internet marketing can be a little fuzzy. Through the evolution of the Internet, mobile devices and marketing mediums, the rules and standards are constantly changing.
Social media sites such as Facebook, Twitter and Pinterest are booming, and many businesses have caught the wave and jumped on board, using these mediums effectively for their business.
With the evolution of Google's ranking standards, these marketers seem to have hit the goldmine; social media can directly correspond to your site's rankings and should no longer be ignored as an 'optional' marketing tool.
In 2010, Google was not interested in the reach social media business users had to their consumers for the purpose of Google rankings. Since, however, Google's standards have evolved. Just like SEO and external and internal links are important to incorporate to your website, the number of followers and the quality of followers of your social media sites play a role in where you rank as well. Quality conversation and involvement with consumers through these platforms helps your rankings climb.
How does a business incorporate meaningful social media use for better Google rankings?

First, your business must determine which social media platforms make sense for creating connections between consumers and what the company has to offer. This can vary greatly based on the type of business and its company-client communication goals, pre-determined by the company.