Tag Archives:
Social Media Optimization
Without SEO, nobody can find you or your company. If you want your website to be popular, you need to ensure that you pay attention to the ever-developing world of search engines. There is no point hosting a site and hoping that people will stumble on it at some point. That 'build it, and they will come' mentality means that you are on a one-way path to failure. Read these SEO secrets and start changing your website for the better right now.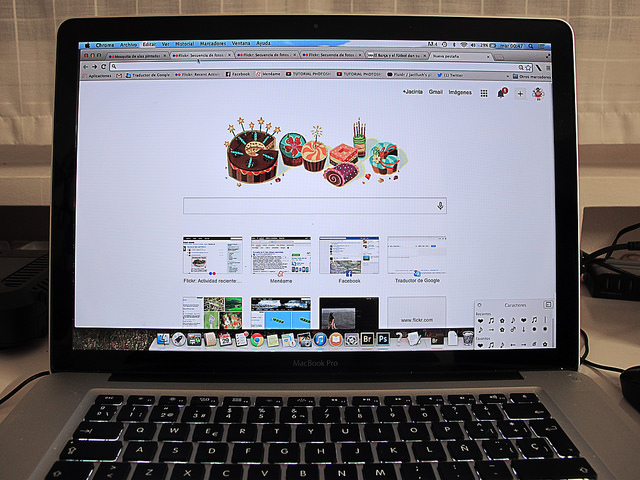 Excellent social media will improve your rank
Link-building is vital when it comes to your ranking, but what about social media activity? Everybody knows that getting backlinks will enhance their rank, yet few people realize that there is more to it than that. Links on social platforms, such as Facebook and Twitter, will also help boost your SEO rank. You should make sure that your social media presence is top notch if you hope to appear on the first pages of Google.