Category Archives:
SEO
Mobile Friendly Websites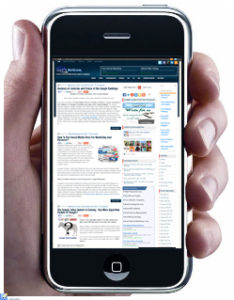 Today, while going through the official Google webmaster central blog, I stopped at one post which was related to mobile technology and websites. We always think about making websites User, Search Engine and SEO friendly but now the time is there when we need to think more about making websites friendly for hand held communication devices like mobiles/Smartphones, Windows Phone 7, Blackberry devices, iPhones, and Android phones, and also tablets and eBook readers. etc..
I found that post very interesting and useful so thought to share that on my website, please find that as below:
We've noticed a rise in the number of questions from webmasters about how best to structure a website for mobile phones and how websites can best interact with Googlebot-Mobile. In this post we'll explain the current situation and give you specific  recommendations you can implement now.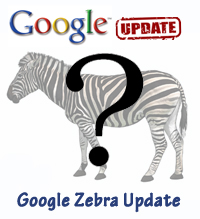 Is there a new algorithm update of Google coming soon? Will Google Officially name it as Google Zebra Update?
Seems Google is now dealing with different animal names for their updates to protect endangered species, including Panda, Penguin, but is it worth enough to consider Zebra as an endangered animal and giving it's name to it's new update.
Or, it is just a rumor spreading all over the internet from yesterday that Google is going to roll out new update with name as "Zebra Update".
Will Google Zebra Hit Social Marketing?
Will it work against spam content?
Will it Wipe All Websites Off From The Web?
Or something else is there in Google's mind?