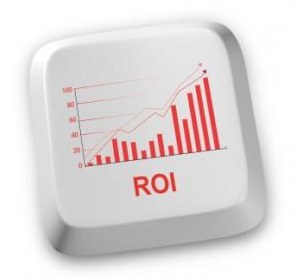 How fast your web pages load will affect your return on investment. This is more so when considering the fact that if it takes longer for a page to load up, most visitors will click away. This increases the bounce rate and subsequently affects your sales/conversion. All in all, there are a couple of things that can be done to increase the load speed of your web pages.
Studies have shown that websites that take more than 10 seconds to load up experience the highest bounce rates. If you are suffering from this problem, this post is for you. It discusses the crucial points you need to consider in web development to help you increase the speed at which your website loads.
Optimize the images
One of the key reasons why most websites take long to load up is because they use images that are too big. Using huge images and then scaling them down with CSS does not mean the actual size of the image will be reduced. The Internet browser will still load the full image before it is scaled down; visually.
If you need to display an image of 50 by 50 pixels, it makes no sense to upload an image of 1000 by 1000 pixels then scaling it down to 50 by 50 pixels using CSS. Instead of doing this, edit the image to 50 by 50 then upload it.
It is also possible to optimize the images using compression tools. There are several tools that can reduce the size of your image dramatically without affecting the quality. You can reduce the image size by 25% to 80%.