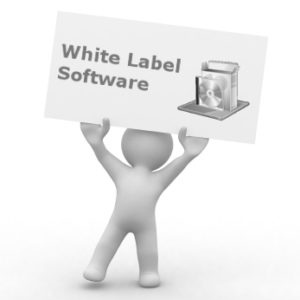 White label software has been doing the rounds for quite some time. It seems that many marketing gurus are eager to use it. Why? Well, there are a number of advantages for using this kind of software. Many marketers are keen to use software that makes their working lives easier. They want to use robust techniques to assist them with their daily tasks. You need to implement technology that makes your marketing efforts worthwhile.
White label software is necessary for any marketer, within any organisation. Irrespective of your budget, you should use white label software as part of your marketing strategy.
Here are the benefits of using white label software in your organisation.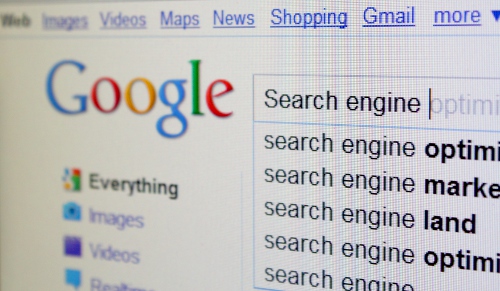 Image Source