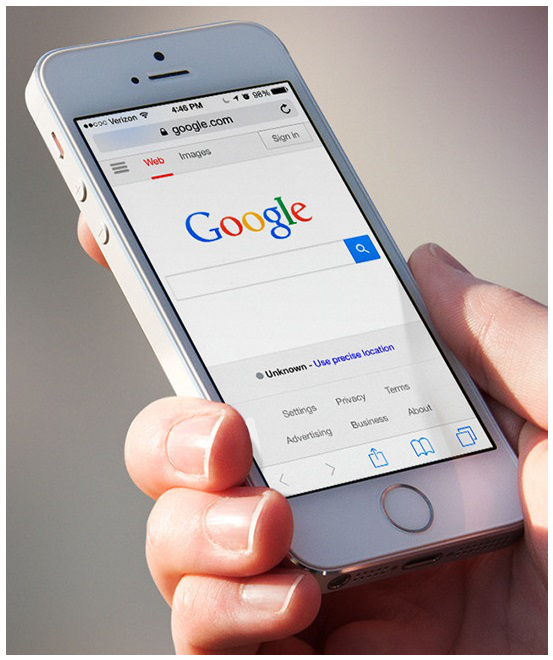 Have you ever asked yourself just how powerful your mobile phone might be that you can access the world through a click of your finger? Well, if you have said yes to the question, then you have something in common with search engine optimization (SEO) specialists. There is absolutely no doubt that mobile, and by extension, local search is hot, current and very much utilized nowadays. If you are a smart and savvy digital marketer and business owner, you would take advantage of this.
The fact is mobile SEO is a rather popular topic and for very good reasons. Here's why and what you can do to maximize the potential of such.
Why mobile SEO?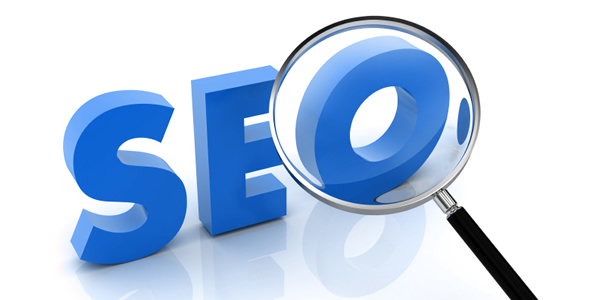 As mobile and wearable devices are gradually integrating themselves into a consumer's daily life and with them gradually migrating to a more app-based content, it would be safe to say that traditional websites will be obsolete soon. Rather than relying on information and services provided by search engines, users are consulting third-party applications for most of their functional and informational needs. This is likely to continue as Google is already placing so much emphasis on these third-party applications.

With the number of Internet users increasing every day, no business – big or small – can afford to neglect its online presence. And when it comes to designing a winning website, you have to go back to the basics, which means that your website should have a responsive design that looks equally great on mobiles, laptops and tablets, professional-quality images that can sell your product, consistent branding, easy and uncluttered navigation, strong headlines, effective and correctly-placed calls-to-action, trust indicators, correct positioning of important info, blogs, videos and other downloadables, prominent display of contact details, and so on.