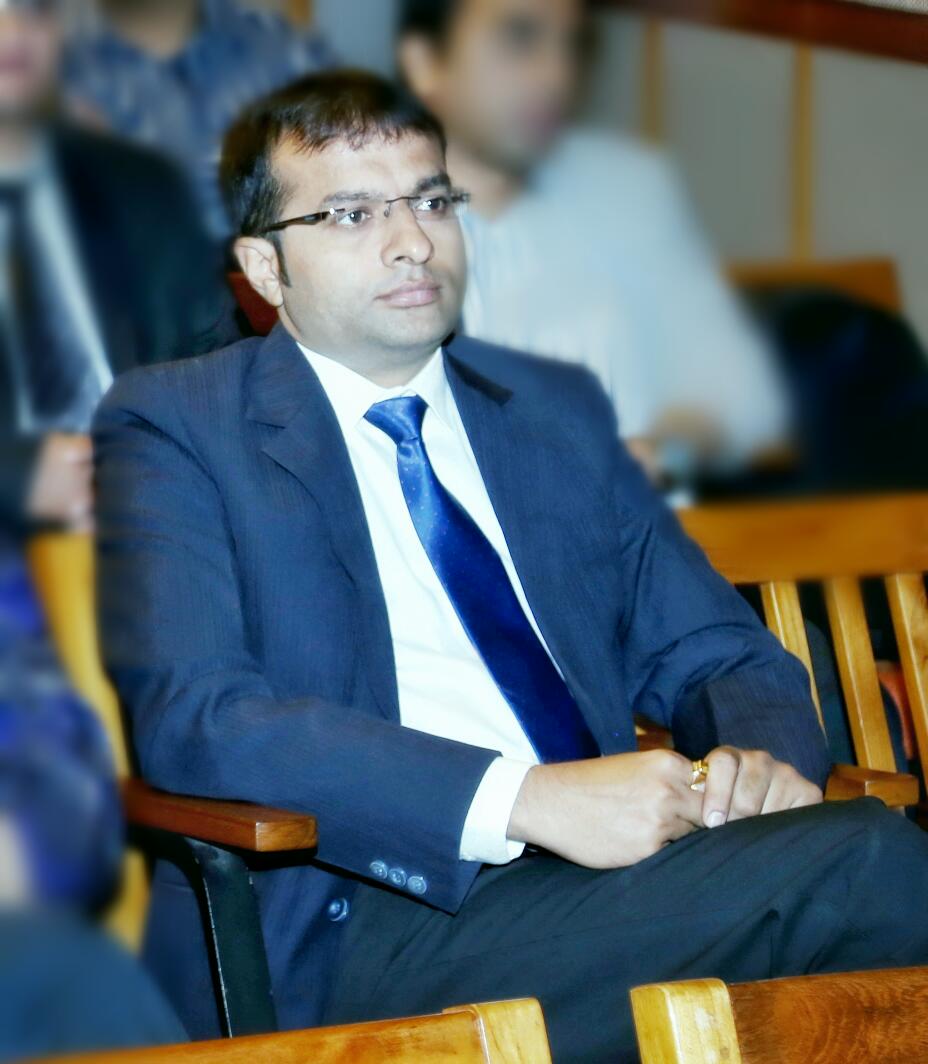 Hello Friends!
I'm Dilip Rajpurohit a fun-loving man who lives and works (very hard) in the India. I am Working as Manager – Digital Marketing, Branding & Communications with eInfochips Ltd.  Ahmedabad, Gujarat, India.
This is my effort for spreading and sharing my SEO life with everyone who is contributing his/her valuable time on web. In this constantly and quickly changing industry, I want to reveal all my findings and experience about SEO, SEM and knowledge of business and internet marketing. It's good to be here on my official website, I would like to express about Search Engine Optimization and Search Engine Marketing and gain more and more knowledge with your valuable findings.
I am a Digital Marketing, MarCom and Branding Strategist with years of experience managing various IT platforms like Development, Designing & Marketing and working across a wide variety of industries with a search, analytics, social media marketing background.
Core Strengths:
—————————–
Team Leadership and Development
Strategic Planning and Execution
Project Management
Brand Management
Media & Public Relations
Market Research
Customer Acquisition/Lead Generation
Search Engine Optimization (SEO)
Search Engine Marketing (SEM & PPC)
Social Media Marketing
Email Marketing
Affiliate Marketing
Website Design, Usability, and Testing
Web Analytics and Reporting
Be Social With me.