Tag Archives:
social media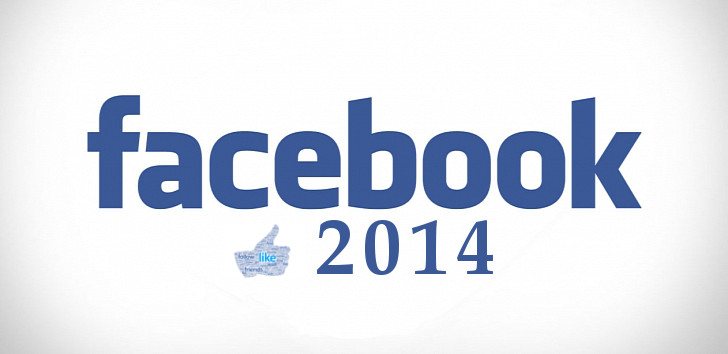 Facebook experienced quite a bit of growth in 2013. All signs are pointing to them experiencing even more in 2014 and beyond – if they don't pull a MySpace and lose popularity. There's evidence for both of these possibilities if you care to dig around for the information. We've done the research for you and have a definitive list of specific predictions for Facebook next year.
Predictions for Facebook in 2014
Here's a closer look at some of our specific predictions for Facebook in 2014 and beyond. Most of these are issues Facebook has had to deal with in the past, but they're going to become even more important next year and moving forward.
Mobile – Facebook began concentrating on mobile devices in a huge way in 2013 and this is set to continue next year. They've been able to increase revenue on mobile devices quite a bit and understand that mobile is the future. If they can be on people's phones all the time, they're going to be in a better position.

Spammers – While Facebook constantly tries to do as much as they can to get spammers off their social network site, the problem still exists. This is going to continue in 2014 and beyond unless Facebook takes a more active stance against them. However, they want to make sure they have the most users, so deleting spammer accounts might not be on top of their priority list.