Tag Archives:
Google Penguin Update
By MATT BESWICK at Search Engine Journal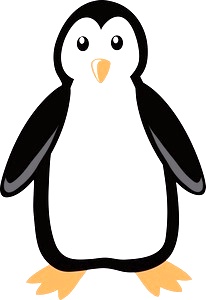 If you're not familiar with Google's latest algorithm update codenamed Penguin, you might be perplexed by falling search rankings for your websites. Every now and then, Google changes up their search ranking algorithms to cut down on spam, penalise duplicate content and generally eliminate weak websites from the first page. It's an ongoing arms struggle between Black Hat SEOartists and Google, one which will probably never be resolved. The general idea behind Penguin is to crack down on underhanded backlinking techniques and reward strong sites by focusing more on content and less on SEO tricks. Here are a few reasons why Penguin is actually a good thing for quality SEO in general.
Authority Matters More Than Ever