Top Tips for Pitching the Perfect Tent at Your Next Trade Event [Infographic]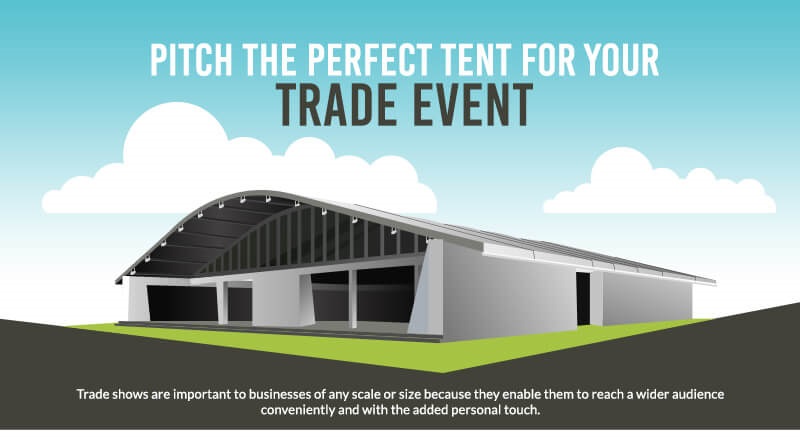 Trade shows offer businesses a great platform to communicate with new and existing clients, learn about the latest trends and advancements in the industry, launch new products and ideas, and build strong relationships with other professionals. Losberger recently came out with this great infographic, which explains why trade events are important for a business and the different steps that go into setting up the perfect trade show tent.

Without doubt, a business's success at a trade show depends significantly on how well it is able to present its brand and convey its message to the target audience. Hiring a professional to set up your tent can bring in the much-needed wow factor and impress your clients. Losberger has been involved in event marquee design and manufacturing since the 1919 and can help you set up a high quality event tent within budget and on time.