Ready to submit a post?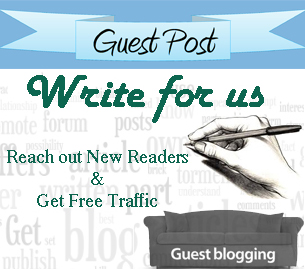 To know about Guest posting services available with us, send email to [email protected].
We do not allow below content types:.
Post with Duplicate Content
Post with Illegal Content
Too Short and Unprofessionally written
Link to Bad Sites/ Banned sites/ Adult Sites/ Warez Sites OR Blogs
NSFW Images or Links (Not Safe For Work)
Copyrighted Images,Icons,Banners or Logos in Post
For any more information contact us on [email protected].
Looking forward to your submission!
SEO4World Team