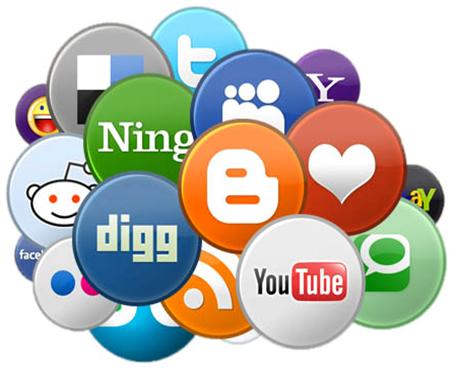 "Social is the way our work gets discovered. Content that is truly exceptional, unique and useful can earn tremendous awareness through social media, and that social amplification often leads to great links, which leads to great rankings." – Rand Fishkin
Facebook, Twitter, Instagram—without a doubt, the social media trifecta has become rather popular over the years that we can safely say, most—if not, all of your audiences are utilizing it.
And as a content marketer, you should know how to exploit this trend. As more and more people are getting social media savvy nowadays, it is inevitable that this would become a pivotal factor in boosting blog traffic. In fact, there is much to be said about social media having some leverage over a particular website's blog traffic. Unfortunately, not all content marketers are proficient enough in harnessing and employing the prowess of social media in boosting blog traffic.  As it has been proven that social media is one of the failsafe ways to not only increase traffic flow to your websites but gain trust as well, it is imperative that bloggers and content marketers alike would know how to exploit this.  To maximize your online buzz, here are a few social media techniques and tactics you can incorporate into your strategy.
1.)     Social Networking Sites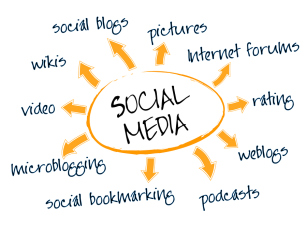 Without a doubt, usage of various social media platforms can give you an edge over your competitors. An effective interaction and participation with customers through social networking platforms such as Twitter, LinkedIn and Facebook would also increase your online engagement and an increase in blog traffic would likely ensue. To maximize these social media platforms benefit, be sure to use features and services such as Discussions, Groups, Fan Pages, etc.