The Internet is flooded with unorganized, uninformative and, above all, uninspiring posts. This comes as no wonder, seeing as how in a vast majority of cases written content is available online for free. However, make no mistake, the key aspect of every SEO strategy is providing high-quality content. Now, although we can't all be award-winning novelists, you should know that making an effort to write well can be somewhat rewarding. Here are some ideas on how to make your written content even better.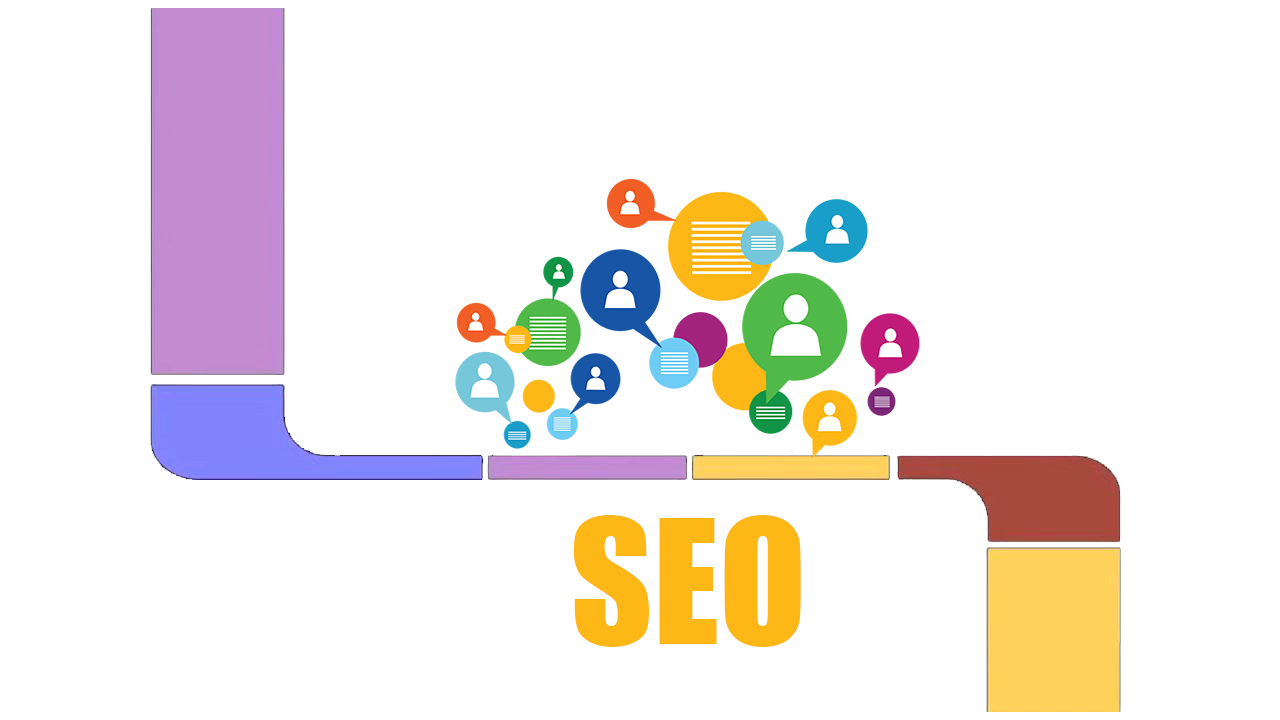 Writing Quality Content Means More than Simply Getting Your Message out There
The whole point of written content is, of course, getting your message out there. Still, no matter if your goal is entertainment, or persuading people into something, with poorly written texts, the aim might get lost. Even if people do understand your message, chances are that you won't reach your goal with low-quality content. To tackle this issue, aim at actually setting some time aside for writing your content – keep in mind that with each text, article, or blog post, you get a chance to appeal to more people.