Author Archives:
Dilip Rajpurohit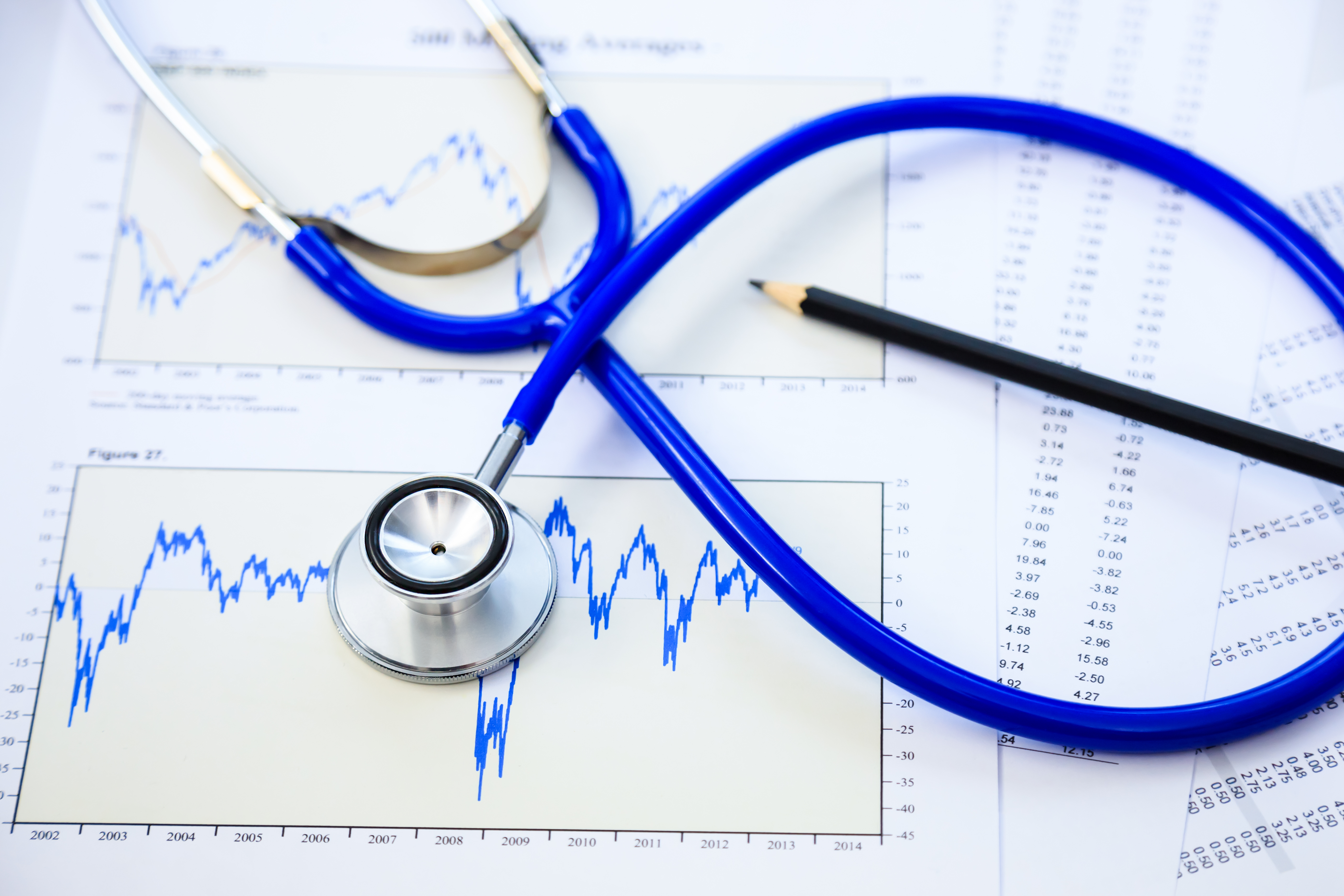 While business owners in the medical field typically have a wide variety of objectives, optimizing conversion, building a bigger client base, and undergoing perpetual expansion typically top the list. If these are your professional objectives, it's important to know that content marketing can help you realize your goal. Read the short outline below to learn more about content marketing and how it can benefit your medical practice: 

What Is Content Marketing?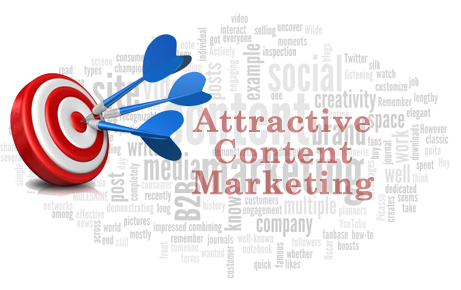 Content marketing is a two-part online advertising process. The first part involves creating content, which can be anything from a blog post to a web article. YouTube videos also count as content. The second part of this marketing process involves publishing the produced content on relevant online platforms. As noted in Forbes, social media channels have become hotspots for the publication of content. In fact, 94% of B2B marketers use LinkedIn for their content strategy while 87% use Twitter. Another 84% use Facebook while 74% use YouTube. 

How Does Content Marketing Help Build Your Medical Practice? 

Content marketing helps build your medical practice in several ways. First, it provides prospective clients with information regarding the purpose and value of your institution. For example, you might create a piece of content detailing your company's use of a PACS system to optimize the management of patient files. You might also use content to provide clients with information regarding policy changes, your mission statement, new office locations, or which forms of insurance you accept. This helps optimize and accelerate the brand recognition process, thereby making conversion more likely.