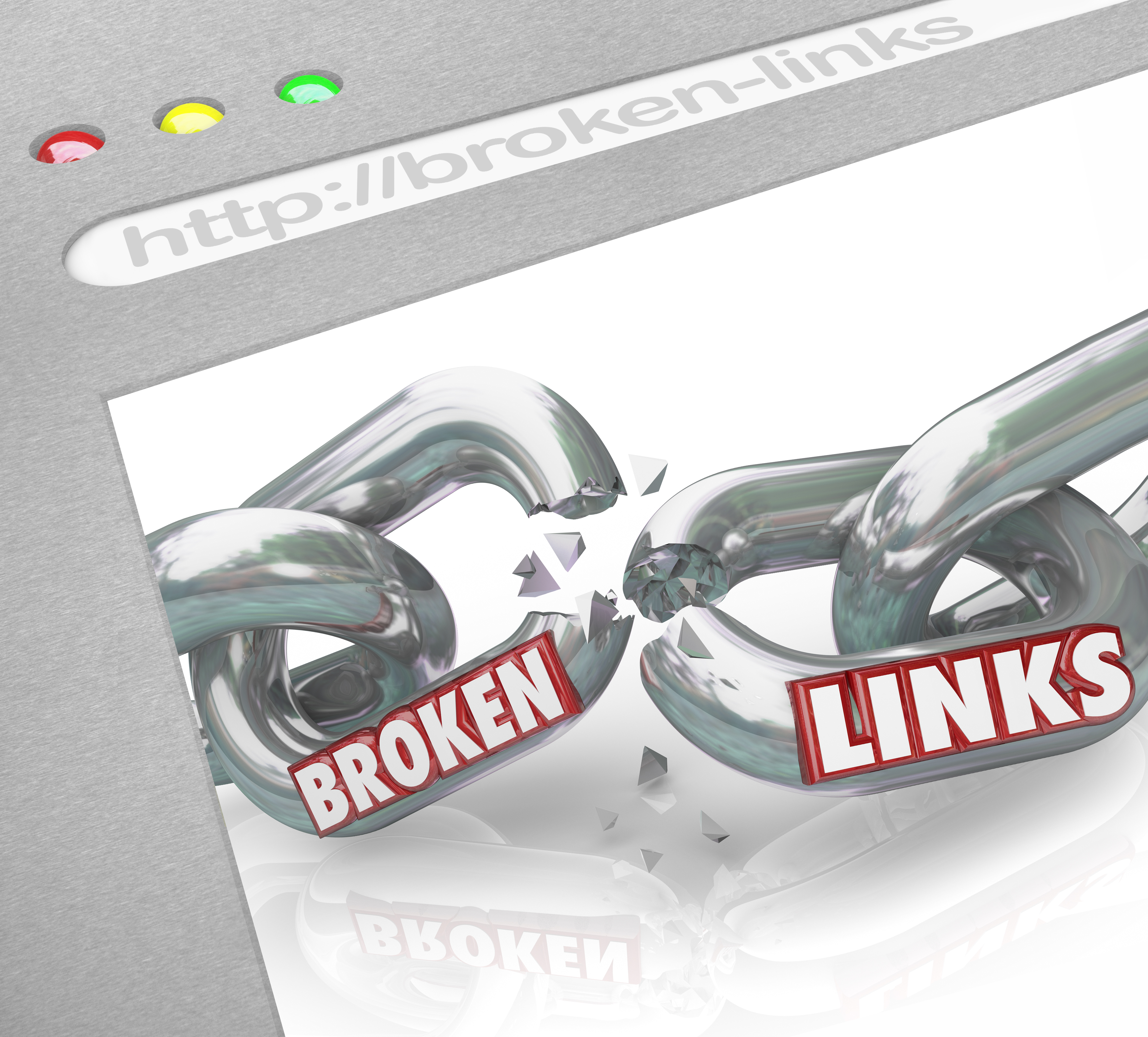 Almost on a daily basis, millions of links become broken. This results from expired hosting, messes when sites migrate and typing mistakes among other things. As much as this may sound like a problem for you as an online marketer, it is not. Broken links offers a myriad of opportunities for SEO link building. The practice has been around for years and it is your duty to make use of it in a manner that benefits your business.
If you find broken links on a site, you can contact the owner to inform him/her of that problem. In return, the owner may be compelled to do you a favor where he includes a link to your site. It is also possible for you to recommend a replacement link whenever appropriate. This strategy relies on the reciprocity principle. All in all, there are a few points you need to remember in dead link building.
Bulk is better
The first point you need to remember when considering the use of broken links is that broken link building has to be scaled. Unlike other types of promotion like email outreach, broken link building does not guarantee much success. More often than not, you will only get about 5 – 10 links for every 100 emails that you send. With that being said, for you to increase your success rate, you have to send as many broken link requests as you can. The great new is that there are tools you can use for this.
Check My Links Chrome extension
This is an effective tool for checking sites for broken links. Once you install the tool, you can click on it once you get to a page and it will show you the number of broken links on that site. Broken links are highlighted as red throughout the page. The problem with this tool is that you have to scroll through the pages to find all the links that are highlighted red.
The tool works similarly to the Check My Links Chrome extension. The difference is that this tool further checks for links that are available for registration and the number of links that point to those broken link domains. You can register these domains and redirect to your page.
Canned response Gmail feature
On Gmail, you can activate the 'Canned Response' feature under settings. This has numerous experimental features by Google. Most of the experimental features are quite useful especially in SEO.
Xenu's Link Sleuth
The tool helps you check for broken links on up to 100 pages at once. Start by learning how to use this tool before implementing it in your strategies.
The four tools will make work easier for you when scaling broken link building. You just need to learn how to make use of these tools and combine at least two of them in your efforts. Away from that, there are several other strategies you can use to achieve more success with dead link building.
Build links to pages of sites that link to you
This is known as secondary link building. You need to contact websites that are linking to you and request that you be allowed to add your links of their site too. This is a great strategy to consider if you feel the links from that site feel shady or can possible radiate spam signals.
For the best practices with this option, you need to do this for the in-content links. You must also ensure that you are creating links with sites with a high reputation.
Keep track of the corrected broken links
The best thing for you to do when considering dead link building is to make sure you consider links/ pages with considerable traffic. For example, just because a site has broken links does not mean you should automatically links to it. Start by knowing how many other people link to it. The larger the number is the better.
The idea is not to get as many links as you can but to get quality links. You do this by ensuring you create links with sites that receive the most traffic and ones with the best reputation.
Consider sites in your niche
Finding broken links is easy but finding the links that will definitely impact SEO takes special consideration. The first thing you need to do is to make sure that you consider sites that are within your niche. Creating links with sites that are related to you means you will get relevant traffic from them. Search for dead links by keyword. Search for specific keywords.
The sooner you start using dead links the sooner you will start benefiting from these opportunities. Even so, broken/dead links will never succeed without the right content. You have to create quality content first before you start searching and implementing broken links.