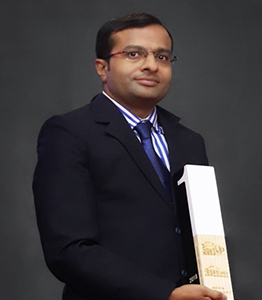 Hello Friends!
I'm Dilip Rajpurohit a fun-loving man who lives and works (very hard) in the India. Managing all Above the Line (ATL), Below the Line (BTL), & Through the Line (TTL) Marketing activities.
Digital/Inbound Marketing, MarCom and Branding Strategist with years of experience managing various IT platforms like Development, Designing & Marketing and working across a wide variety of industries with a search, analytics, social media marketing background.
Managing marketing, advertising and promotional staff and activities. Takes steps to measure, enhance, and enrich the position and image of a company through various goals and objectives.
Responsible for developing, implementing and managing marketing campaigns that promote a company and its products and/or services.
Enhancing brand awareness within the digital space as well as driving website traffic and acquiring leads/customers.
Identifying and evaluating new digital technologies and using web analytics tools to measure site traffic to better optimize marketing campaigns, social media and display and search advertising.
Be Social With me.