Indian UPA Government Demands Content censorship on Technology Companies like Facebook, Google, Yahoo, Microsoft
By DAVID ANGOTTI at SEJ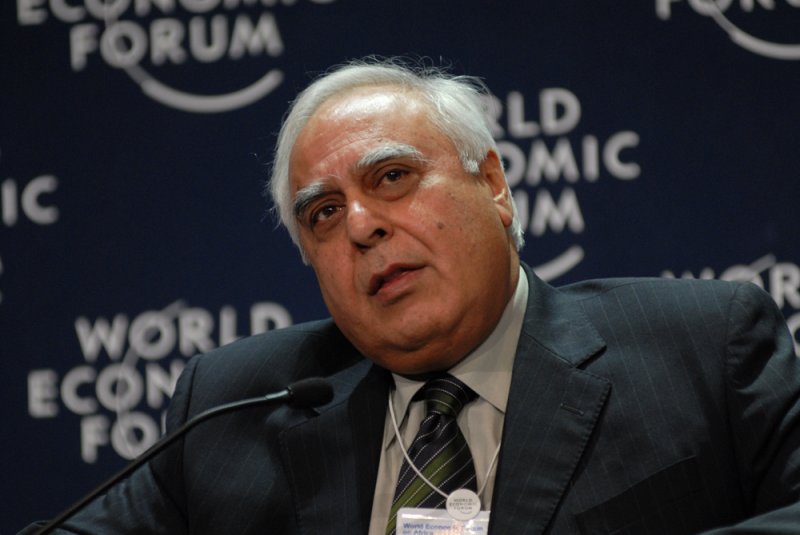 India, which has over 100 million active internet users and is the third largest country in terms of internet activity, wants certain types of content screened by technology companies.
The India Telecommunications Minister, Kapil Sibal, held a press conference in New Delhi criticizing Facebook, Google, Yahoo, Microsoft, and other large internet companies. He said that these companies have refused to cooperate with his demands to censor derogatory material and that India will begin to take action itself. He is especially concerned with "offensive" material that is being posted by users to platforms such as Twitter and Facebook. Sibal indicated that the Indian government will begin to censor "offensive" content if the technology companies do not voluntarily comply with India's demands.
During the press conference, Sibal said:
"We are seeking their cooperation, and if somebody is not willing to cooperate on incendiary material like this, it is the duty of government to think of steps that we need to take. We don't want to interfere in freedom of the press, but this kind of material should not be allowed."
In response to the request for censorship and Sibal's press conference, Facebook issued the following statement:
"We will remove any content that violates our terms, which are designed to keep material that is hateful, threatening, incites violence or contains nudity off the service." Those parameters are unlikely to include all the images the government of India wants screened out."
Google indicated that they will remove content that violates local laws and certain guidelines. However, they also indicated that Google would not be willing to fully comply with Sibal's censorship request:
"But when content is legal and doesn't violate our policies, we won't remove it just because it's controversial, as we believe that people's differing views, so long as they're legal, should be respected and protected."
While most would agree that some of the material on the various sites could be considered offensive, to agree to censor all potentially "offensive" content would severely limit Freedom of Speech. In addition, there is a major concern that all material that criticizes or questions the government or religion might be considered "offensive."  With  the hashtag #IdiotKapilSibal becoming one of the most tweeted phrases in all of India, one cannot help but wonder if Sibal finds those tweets "offensive."
What do you think is the correct solution to this politically charged issue?
[Sources Include: Reuters, Washington Post, & ZDNet]