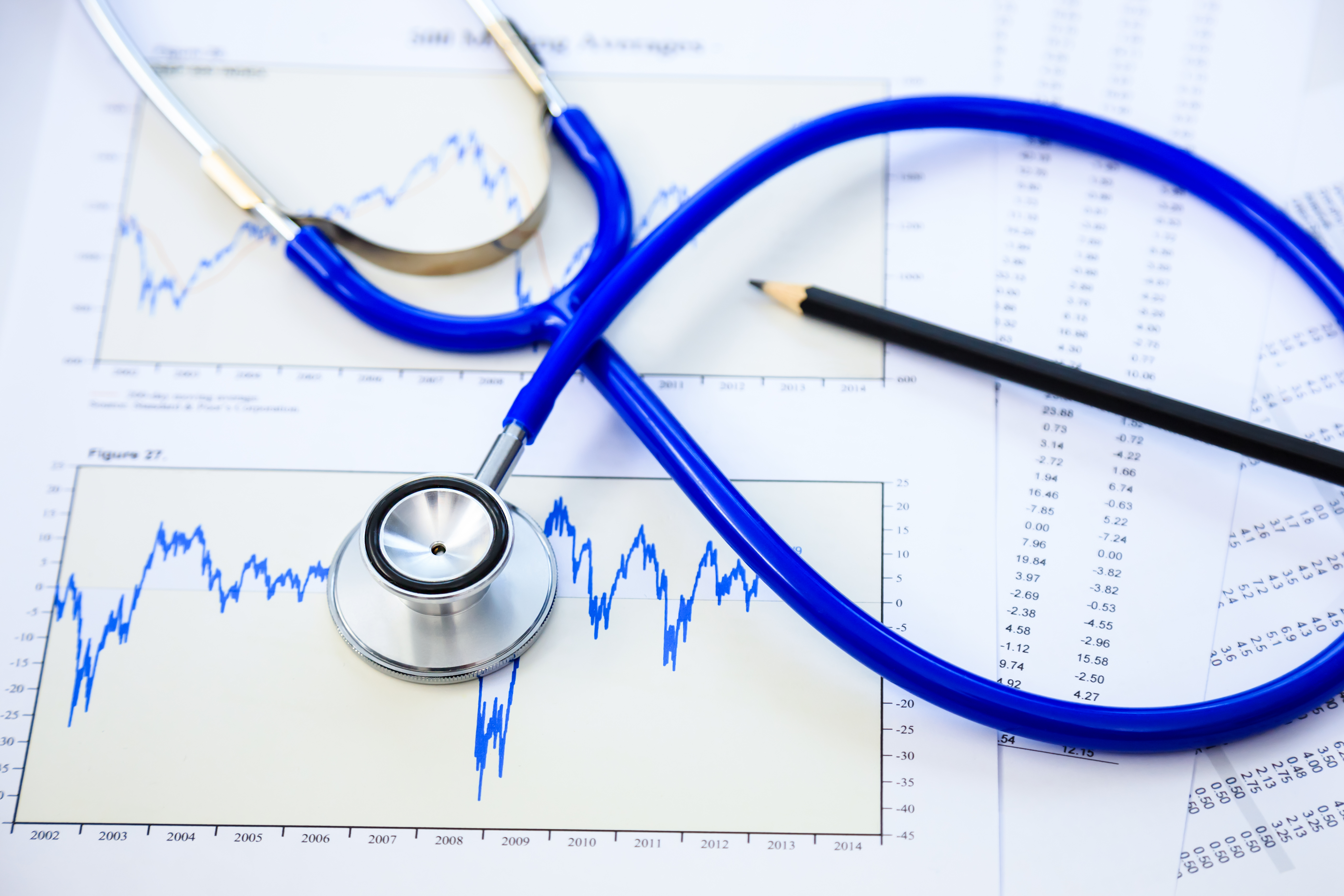 While business owners in the medical field typically have a wide variety of objectives, optimizing conversion, building a bigger client base, and undergoing perpetual expansion typically top the list. If these are your professional objectives, it's important to know that content marketing can help you realize your goal. Read the short outline below to learn more about content marketing and how it can benefit your medical practice so you can get more patients with great marketing strategy:

What Is Content Marketing?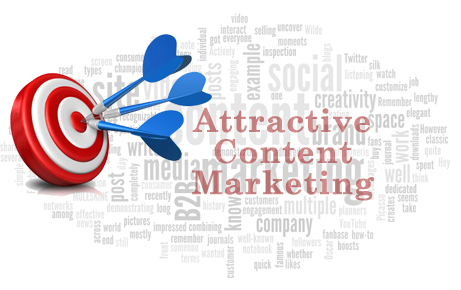 Content marketing is a two-part online advertising process. The first part involves creating content, which can be anything from a blog post to a web article. YouTube videos also count as content. The second part of this marketing process involves publishing the produced content on relevant online platforms. As noted in Forbes, social media channels have become hotspots for the publication of content. In fact, 94% of B2B marketers use LinkedIn for their content strategy while 87% use Twitter. Another 84% use Facebook while 74% use YouTube.

How Does Content Marketing Help Build Your Medical Practice?

Content marketing helps build your medical practice in several ways. First, it provides prospective clients with information regarding the purpose and value of your institution. For example, you might create a piece of content detailing your company's use of a PACS system to optimize the management of patient files. You might also use content to provide clients with information regarding policy changes, your mission statement, new office locations, or which forms of insurance you accept. This helps optimize and accelerate the brand recognition process, thereby making conversion more likely.

Another benefit of content marketing is that it empowers you to develop relationships with your prospective clients and current patients. For example, the regular production of Q & A style blog posts enables your target market to ask you questions regarding your medical practice and their ailments. By answering those questions, you communicate with your audience in a manner that helps build relationships and trust.

Yet another benefit of content marketing is that it empowers you to optimize your level of visibility in the online world. Once this happens, you'll be able to expand your dimension of online authority and influence, thereby building your brand in a manner that can earn you new customers, optimize your bottom line, and help you develop valuable business partners.

One final benefit of content marketing that you should be aware of is the potential for viralability. Viralability refers to a piece of content's ability to be seen by millions of online viewers in a matter of minutes. If you release a piece of content that has this effect, you can experience a profound increase in conversion rates while exponentially increasing your base of loyal clients.

How Will My Content Be Created And Promoted?

The best way to create and promote your content is by having a team of trained digital marketing experts do it for you. There are many digital firms that employ experienced, educated content writers who have extensive experience putting together cutting edge, creative blog posts and web articles that will intrigue your target audience. Content writers employ many strategies to realize this goal, such as the inclusion of information-rich, aesthetically innovative infographics. Once your content has been created and optimized, the digital firm's experts will publish it through online channels that your target audience is most likely to use. This could include anything from Google+ to an online message board.

It's important to note that in addition to offering excellent content marketing services, digital firms can often provide you with several other brand-building advertising services. Some of them include online reputation management, search engine optimization, web design and development, social media optimization, and responsive web design.

Don't Delay-Invest In Great Content Marketing Services Today!

If you run a medical practice and want to make it as successful as possible, now is the time to access the power of content marketing. Use the information and advice outlined above to get this process going so you can keep your medical company growing!