Tag Archives:
smm
Engagement! The only way to achieve a higher marketing engagement is through your audience's interest of your subject. And every marketer's goal is to attract their audience from their contents. Who wouldn't? But let's admit! It's not easy to grab your audience's attention immediately. In fact, not all marketers can successfully achieve the desired outcome. As a marketer, it is your call on how you can make your audience read your entire article or page – not just through clicks.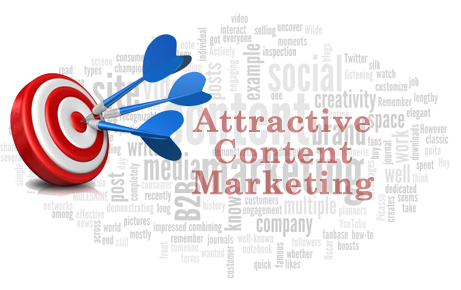 Generally, having an impressive content is not enough to grab their interest. When it comes to engagements, doing a guaranteed SEO is one thing you should consider achieving your goal effectively. However, this road is not going to be easy, especially when there are more and more brands that you must compete in the marketing industry – you have to, if you want to succeed.
And if you're still sceptical enough with your work, below are some tips for you to apply to effectively and successfully drive higher content marketing engagement.