Tag Archives:
social media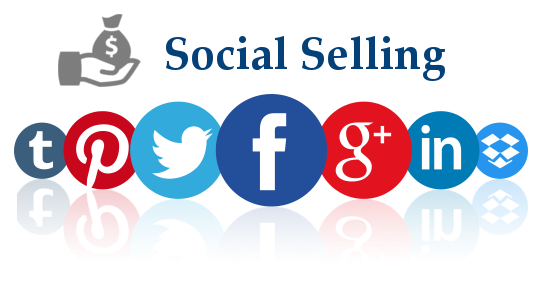 Most of the companies nowadays want to see an increase in sales during each quarter and much of these responsibilities have to be taken care by the sales reps. For a company that want to stay in the competition, their sales reps will have to think of utilizing the best possible tools they have at their disposal for closing the deal. Social media is considered to be one of the most effective ways in which you could utilize the sales teams for the growth and development of your organization.   
Let's take a closer look in to some of the best strategies that could be used for driving revenue for the company.
Share content of prospective customers to your network
The best way to enhance your sales prospects would be to establish connection with your leads. The best way would be to get access towards the content that those customers like as well as share and thus helping you to create a strong conversation with your customers. It is of utmost importance whenever your lead is trying to publish the original content on social networking websites such as LinkedIn. Thus you will be able to show the support you have for your customers by re-promoting the content. Almost all businesses would be happier to see their prospective customers sharing content about their brand. However there are a few things you will have to remember. This includes sending a tailored request for your customers to connect whenever you invite your prospect. Selling process can be more personalized by creating a one-to-one relationship with the customers. Thus you will be able to view all their activities once you connect with the customers and there are greater chances of you being able to find more such prospects by connecting with these customers.