Tag Archives:
blogging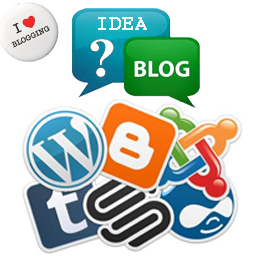 Blogging is a significant activity in digital marketing. Regardless if you are a business or a professional who wants to share insights in your industry, there is no denying that creating blogs is necessary to develop your brand, increase website traffic, and cultivate a relationship with customers and readers.
Although having high-quality content is vital, the blogging activity does not stop there. Another equally important but often overlooked step in blogging is the content promotion.
Even in the Philippines, most blog promotion activities rely heavily on using social media platforms such as Facebook and Twitter. Fortunately, there are a lot of other ways to promote content.
Here are some ideas you can use to promote your next blog post.
Keyword Search
Great content is useless if it is not searchable. This is why researching proper keywords are essential. Although it has been a common mistake, not doing keyword research upfront affects the amount of traffic generated by your website.
However, you must understand that keywords are not just about traffic, but competition as well. Using broad and generic keywords will give you poor results, which is why long tail keywords, usually three or more words, are used because it will drive more traffic, and the chances of increasing your page rank are higher.