Tag Archives:
twitter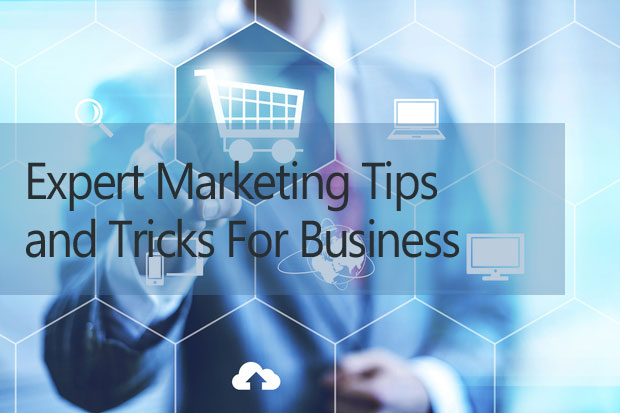 As you know, there is no business without marketing. The main pillar of each and every start-up is marketing and without it, any business will sink for sure. To boost the productivity of the business, entrepreneurs must know the following tricks and tips that can lead to success.
Here is a list of effective solutions that are analyzed and experienced by marketing professionals to enhance the online marketing strategies for startups and medium sized businesses.
Social Media Engagement
Boosting up the Post
Nowadays, every business is struggling hard to stand up in the market. Giving social media post, a boost is necessary to reduce the fraught facts. From a latest research, it is found that Facebook shows only six percentage of the business related content to its fan. If the post is given paid boosts, it can gain more than 100 likes. The "Boost" button will be displayed at the bottom of each post on Facebook. Spend less than $30, to let the message reach thousands of unique users.
Do Load up on data Quickly
Advertising on Facebook delivers the cheapest Cost per Impression (CPM) in the online marketing. This is because of its ability to test ad effectively, which also saves your time. To create hundreds of ads, use "Duplicate" tool of power Editor and then make minute element changes in all ads. Give small budget to determine what works and what doesn't work.