Tag Archives:
yahoo content censorship
Indian UPA Government Demands Content censorship on Technology Companies like Facebook, Google, Yahoo, Microsoft
By DAVID ANGOTTI at SEJ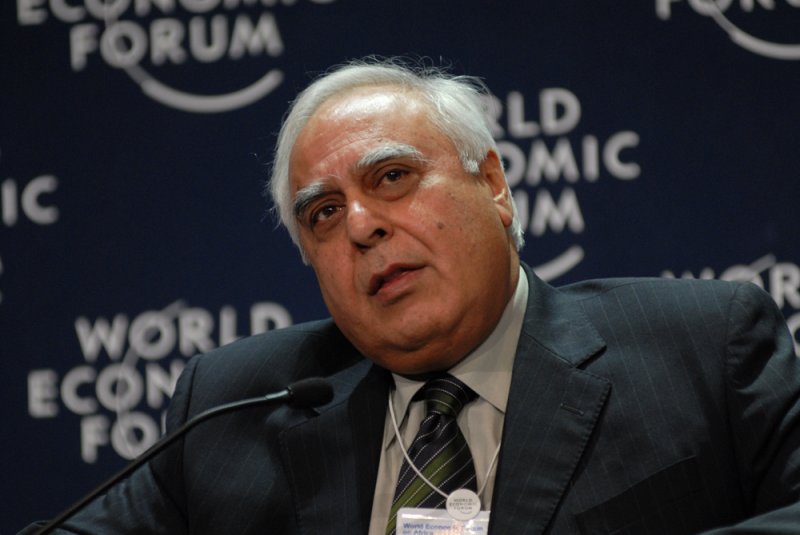 India, which has over 100 million active internet users and is the third largest country in terms of internet activity, wants certain types of content screened by technology companies.
The India Telecommunications Minister, Kapil Sibal, held a press conference in New Delhi criticizing Facebook, Google, Yahoo, Microsoft, and other large internet companies. He said that these companies have refused to cooperate with his demands to censor derogatory material and that India will begin to take action itself. He is especially concerned with "offensive" material that is being posted by users to platforms such as Twitter and Facebook. Sibal indicated that the Indian government will begin to censor "offensive" content if the technology companies do not voluntarily comply with India's demands.
During the press conference, Sibal said: