Tag Archives:
Social Media Optimization
By now, it's pretty clear that establishing a social media presence is an absolute must for brands and companies. Social media can be a very valuable marketing tool, giving you an opportunity to connect to your audience and gain new followers. However, as with all tools, you have to figure out the best way to use it in order to maximize results. Otherwise, you might be squandering a great opportunity.
Your Facebook Page a great opportunity to give your followers, new and old, a better sense of your brand personality. Whimsical? Fashion-forward? Funny? Irreverent? Facebook gives you the opportunity to establish a voice that's less corporate and more personable than on a traditional website and to tell the story of your brand without being overly promotional.
Whether you're just starting out, or are looking for ways to improve your page, here are some suggestions on how best to incorporate branding on Facebook.
How to brand your Facebook page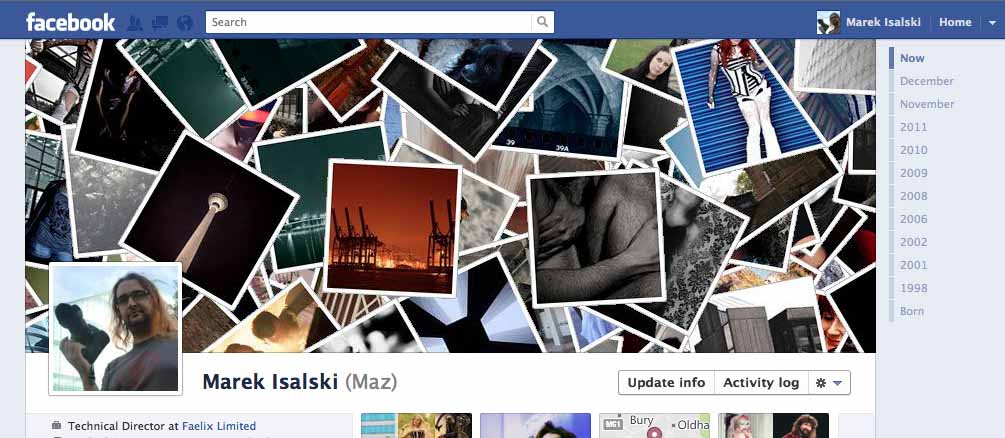 Facebook cover image using timeline images. Image courtesy of Marek Isalski / Flickr.com
Spend time on your cover and profile pictures. Make a great first impression and draw in an audience through an eye-catching cover image. An eye-tracking study found that people spend more time looking at the cover photo than anything posted to the wall, so spend some time designing an image that achieves your social media goals.