Tag Archives:
social media marketing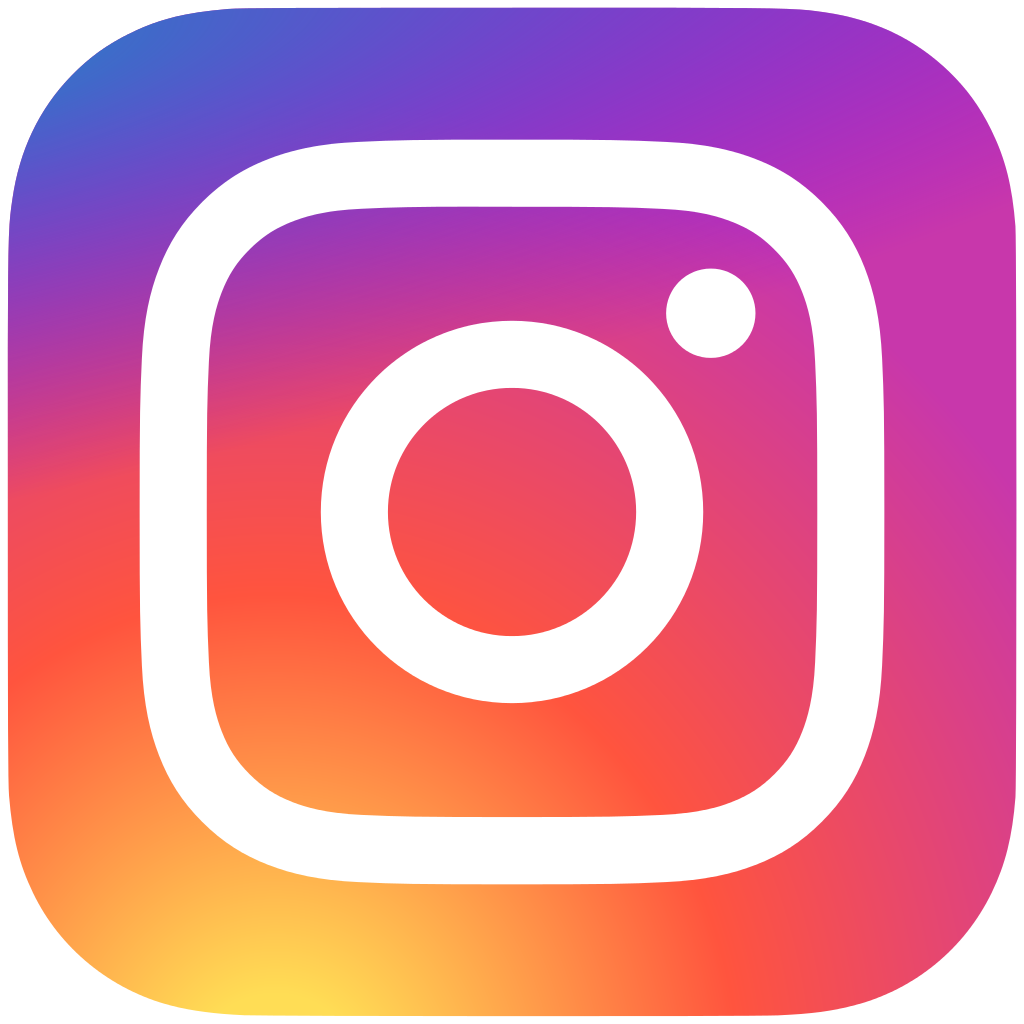 Businesses use social media to build brands, create a relationship with end customers and offer services. You can use social media for enhanced search engine optimization. Whether you use Facebook or its subsidiary Instagram, social platforms are there to deliver far-reaching SEO benefits to your business. In this article, we are going to look into the advantages of using social media platforms, like Instagram to get your site indexed and ranked in search results.
# Brand Building
There is no direct relationship between the reputation or size of a business and its ranking. However, you can approach an Internet marketing company to leverage your reputation as well as size and receive SEO benefits.
Offer end-to-end customer service through social platform
These days many customers complain, make requests or queriesthrough the Internet. You can offer them social media platform for this purpose. You should respond to complaints and inquiries made by customers and make your customers realize how thoughtful you are. An Instagram interaction is more effective than interaction through the company website. Social media shows your customers that they are communicating not with an inanimate entity, but with humans. With prompt response, you can make sure that your business has greater visibility and reach. As a result, you can build links and get SEO success.