Tag Archives:
social media marketing
Internet marketing is quite popular these days. It is one way in which you can make money on the internet. To different people, internet marketing can mean different things. At one point of time, online marketing was just limited to having a website and placing banners. But today online marketing has emerged into a broader category. It depends on a particular business if it wants to include internet marketing in its marketing strategy. However a lot of businesses these days are simply dependent on this form of marketing.
Objectives of Internet Marketing
Internet marketing is used to attain a few objectives, which are as follows:
Communicating a company's message
Conducting research
Selling goods and services and advertising online
Components of Internet Marketing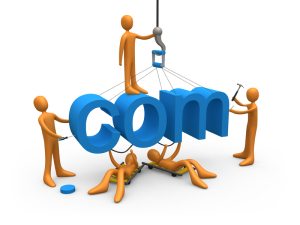 Setting up a website is a component of Internet Marketing. It comprises of texts, images, audio and video elements that can convey the prospective as well as existing clients about the company features, benefits, as well as services. The website can also provide an added facility to directly sell services online. You can take your website just as an offline brochure as it can help establish the identity of your business.